02 Jul 2019
Six new members of ERC Scientific Council announced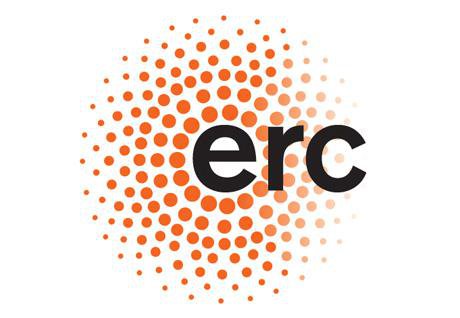 The European Commission (EC) has appointed six outstanding scientists to the governing body of the European Research Council (ERC), the Scientific Council. The new members, taking office on 1 July, are:
Professor Geneviève Almouzni, Institut Curie, Paris,
Professor Mercedes García-Arenal, Institute of Languages and Cultures of the Mediterranean and the Near East, Madrid,
Professor Eystein Jansen, University of Bergen,
Professor Jesper Qualmann Svejstrup, Copenhagen University.
The new members taking office on 1 January 2020 are:
Professor Gerd Gigerenzer, Max Planck Institute for Human Development, Berlin,
Professor Milena Žic Fuchs, University of Zagreb.
The EC has also renewed the mandates of three current members. The reappointed members are Professors Margaret Buckingham and Michael Kramer (as of 1 July 2019) and Professor Barbara Romanowicz (as of 1 January 2020).
All new members have been selected by an independent Identification Committee, and the scientific community was consulted in this process.