25 Feb 2020
SiS.net publishes policy brief on Science Communication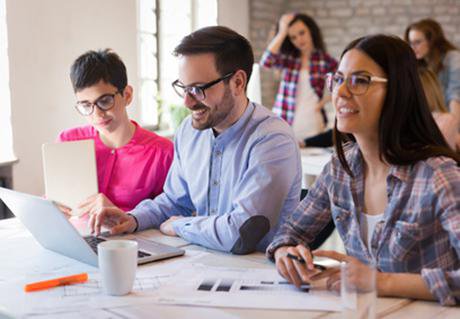 SiS.net, the international network of National Contact Points (NCPs) for Science with and for Society in Horizon 2020 has published a Policy brief on "Science communication - a dialogue between different target groups and the research community". The policy brief explains what science communication encompasses and why it is important to encourage scientists and research organisations to communicate, and to encourage citizens to engage in science matters. Science communication is a key strategic dimension of the Horizon 2020 Programme "Science with and for Society" and is part of the Responsible Research and Innovation concept.
In order to inform NCPs and the wide range of Science with and for Society stakeholders on latest policy developments in the field, SiS.net prepares policy briefs with the aim of bringing policy makers closer to the core of the programme and facilitate a better understanding of key issues in an accessible form.
The Policy brief can be accessed here.