25 Sep 2020
SFIC presents working paper on anchoring science diplomacy in Horizon Europe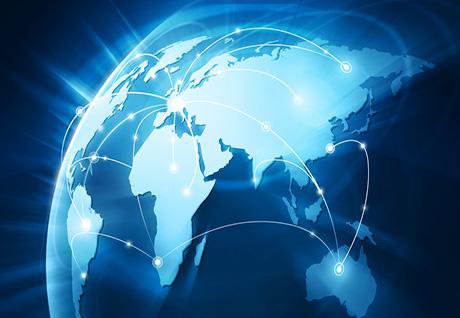 The Strategic Forum for International STI cooperation - SFIC has presented a Working Paper on "Anchoring science diplomacy in Horizon Europe developing specific subjects and activities".
The SFIC Task Force on Science Diplomacy has developed - in cooperation with external experts - current topics on Science Diplomacy that could also be relevant for an integration in the future Work Programmes of Horizon Europe. These topics cover

- International cooperation for infectious diseases
- EU Research and Innovation and global governance
- The security aspect of Science Diplomacy
- Space Diplomacy
- to Capacity Building in Science Diplomacy.
Integrating the science diplomacy perspective in Horizon Europe in a coherent manner could help to enhance the field of science diplomacy, increase the exchange of knowledge and best practice, and support the promotion of European values and principles.
The paper can be downloaded here:
Anchoring science diplomacy in Horizon Europe developing specific subjects and activities