20 Oct 2020
SFIC establishes new working group on STI cooperation with Africa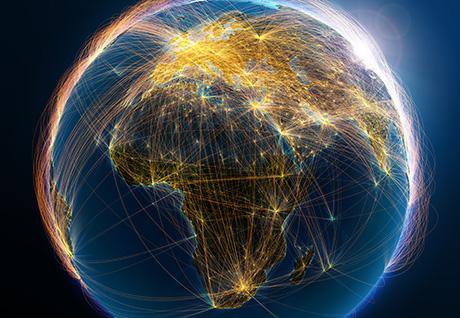 The Strategic Forum for International STI cooperation (SFIC) has recently adopted a mandate for a new Working Group focusing on STI cooperation with Africa. In the next 18 months the Working Group, led by the Spanish SFIC delegation, will cover the following issues:

1. Work in an impact-driven way to maintain a fluid dialogue on African issues between the WG members and any other interested stakeholders.
2. Develop an effective outreach strategy in collaboration with the European Commission and its External Action service; and with the HLPD and UfM Bureau.
3. To reach the "Horizon Europe" Strategic and Thematic Committees, as well as the Partnerships governing bodies and Mission Boards to establish links of cooperation for future relations with Africa.
4. To contribute in understanding innovation activities with Africa and their support by Member States, Associated Countries and the European Commission.
5. In the context of science diplomacy efforts, to monitor and analyse the position of EU R&I in Africa vis-à-vis other global powers.
With these new activities, SFIC intends to acknowledge the high priority of EU-African cooperation in Science, Technology and Innovation.