15 Jul 2021
SFIC calls for integration of scientific freedom component also in international cooperation activities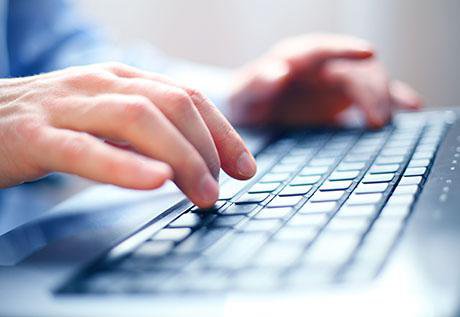 On 13 July 2021, the Stategic Forum for International S&T Cooperation (SFIC) adopted an opinion on the implementation of the Bonn Declaration on Freedom of Scientific Research in international cooperation in research and innovation.
The freedom of scientific research is a universal value and a prerequisite for our global problem-solving capacity. However, around the world, 80 percent of people live in countries that restrict academic and scientific freedom, as is confirmed by the Academic Freedom Index for the year 2020, published on 11 March 2021.
SFIC welcomes the Bonn Declaration as an important milestone and acknowledges the importance of the promotion and protection of academic freedom, integrity and institutional autonomy internationally as promoted in the EU's Global Approach to Research and Innovation.
This opinion focuses on the international dimension of the Bonn Declaration on Freedom of Scientific Research and provides concrete recommendations, e.g. with view to
- setting up a dedicated fellowship scheme open to non-EU researchers whose freedom of scientific research is under threat;
- the integration of scientific freedom in international agreements;
- establishing mechanisms and procedures for risk assessment and management in research organisations and universities within the framework of their scientific self-administration while upholding the principles of freedom of scientific research.
The opinion can be downloaded here:
SFIC Opinion on the Implementation of the Bonn Declaration on Freedom of Scientific Research in International Cooperation in Research and Innovation