10 Nov 2020
SFIC calls for a strong integration of international STI cooperation in the new European Research Area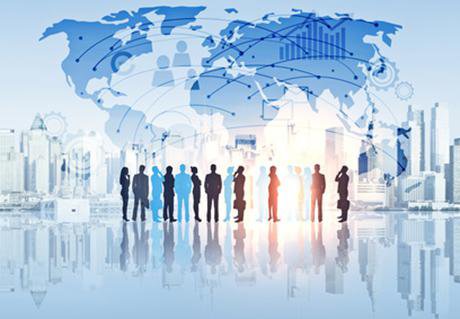 On 9 November 2020, SFIC launched its recent opinion on a "New European Research Area". Recalling the activities of the last decade and referring to the Commission Communication of 30 September 2020, SFIC points out that
reaching the goals of major European strategies, such as the European Green Deal and the Digital Agenda, and addressing global challenges and developments require close collaboration with partners from the rest of Europe and across the world. The need for collaboration is particularly important in the
major developments, such as inartificial intelligence and big data are currently emerging from regions other than Europe.
A renewed ERA will urgently need solutions based on a joint European approach on how to cooperate with those third countries that are driving forward these developments, and on how to position Europe in this rapidly changing environment. In this context SFIC has developed specific recommendations from the inclusion of INCO aspects in the Council Conclusions on ERA to a better coordination between Member States and the Commission in bilateral and multilateral settings and the inclusion of INCO aspects in the future governance of the ERA.
The paper can be downloaded here: