25 Nov 2021
SET Plan progress report 2021 published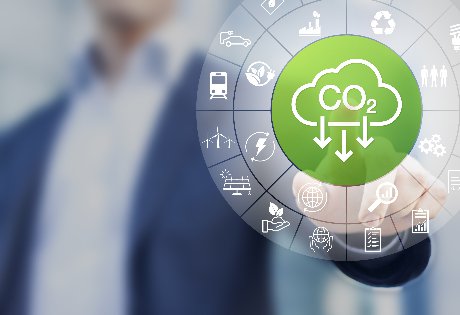 The European Commission has published the 2021 SET Plan Progress Report which features the political relevance of the SET Plan, the main collective developments of the last 12 months, and an overview of the individual achievements of the working groups.
The Strategic Energy Technology Plan (SET Plan) established in 2007, coordinates national R&I agendas on low-carbon energy and plays a key role in serving the goals of the European Green Deal by facilitating the delivery of clean energy innovations necessary to achieve the European transition to climate neutrality by 2050. To this end, 14 SET Plan Implementation Working Groups (IWGs) have established ambitious research and innovation targets to be reached in the next decade(s) in energy efficiency and low-carbon energy technologies.
This year's results show that the working groups adapt their activities to the changing policy landscape and to market developments. Cross-sectorial collaboration has increased, both within and beyond the SET Plan. The working groups' monitoring of developments in research and innovation (R&I) at national level is strengthening, and efforts are being made to increase public and private R&I funds.