15 Dec 2021
SESAR 3 Joint Undertaking adopts Strategic Research & Innovation Agenda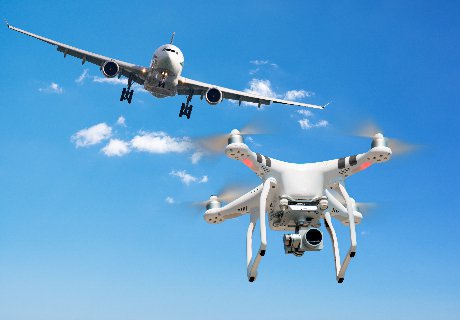 On 14 December 2021, the Strategic Research & Innovation Agenda for the Digital European Sky was adopted. The SESAR 3 Joint Undertaking is an institutionalised European partnership between private and public sector partners set up to accelerate through research and innovation the delivery of the Digital European Sky. The partnership is based on the joint contributions by the European Union, Eurocontrol and more than one hundred private companies. It will invest more than EUR 1.6 billion until 2030.
The Joint Undertaking seeks to act as catalyst for speeding up the transition towards climate neutral aviation, focusing on solutions that can be implemented rapidly and bring environmental benefits in the short to medium term, ahead of a ramp-up in use of sustainable aviation fuels. It will also aim to introduce solutions that allow for a more flexible and resilient infrastructure that is capable of withstanding unpredictable shocks like the COVID-19 pandemic.
Three instruments are foreseen as principal means to deliver the necessary R&I for Air Traffic Management in an accelerated way:
Exploratory Research
Industrial Research & Validation
Digital Sky demonstrator.
For more information: