05 May 2023
Senior officials meet to endorse African Union-EU Innovation Agenda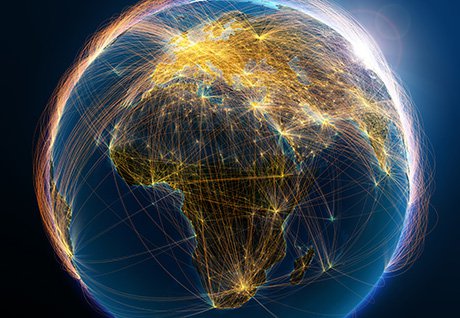 Maria Cristina Russo, European Commission, and Prof. Chomora Mikeka, 1st Vice Chair ot the African Union Specialised Technical Committee on Education, Science and Technology (STC-EST), co-chaired the African Union-European Union High Level Policy Dialogue - Science, Technology and Innovation meeting on 5 May 2023.
The senior officials discussed the final draft version of the joint EU-AU Innovation Agenda that proposes specific objectives with short-, medium- to long-term actions for all four priority areas: Public Health, Green transition, Innovation & Technology, and Capacities for Science.
All speakers stressed the need to strengthen innovation as a key driver for common sustainable growth in Europe and Africa and for unleashing the potential of the dynamic young African population already showing the way forward through innovative solutions to the challenges Africa faces. Stakeholders from Africa and Europe contributed to the draft of the AU-EU Innovation Agenda throughout 2022, including through an online consultation and a hybrid event (online and in Nairobi, Kenya) in November 2022. This wide process involving actors from both continents allowed integrating substantial contributions into a final version of the Agenda.