25 Apr 2018
Science|Business: EU officials pitch 'Horizon Europe' as name for next research programme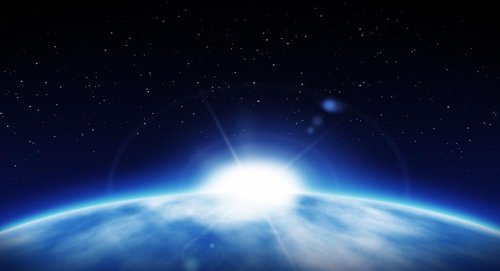 Science|Business article by Éanna Kelly
Draft papers show European Commission staff opting for familiarity, and a sprinkle of salesmanship, with successor to Horizon 2020
The secret is out: European Commission officials are pitching Horizon Europe as the name for the next research programme.
The not-yet-confirmed choice, revealed in draft Commission documents, would replace the awkward 'Framework Programme 9' title the research programme has carried for over a year, and ensure what some Commission officials have privately referred to as the continuation of a successful brand (the current programme is called Horizon 2020).
Lodging EU research more firmly in the public consciousness has grown into something like a crusade for the holder of the portfolio, Carlos Moedas. It's also important for building enough political support to achieve his budget goal: A big jump in funding from the current €77 billion, seven-year Horizon 2020.
The research commissioner has spoken openly about feeling burnt in the wake of the huge discovery of seven potentially inhabitable nearby planets last year. Nearly all the resulting press coverage focused on the use of a NASA telescope, when in fact it was an EU-funded Belgian, Michaël Gillon, who led the extraordinary space discovery.
"I am not criticising NASA, they do their job, they announced it. But we have to be bolder as Europeans to tell the story," the commissioner said at the time.
Better branding
This apparently entails becoming savvier on branding and communicating. For the new research programme, which will run between 2021 and 2027, there would be sharper focus on "promot[ing] the fact that the results were obtained with the support of Union funding" through "a targeted use of social media" the draft says. The programme "may make use of advanced technologies and intelligence tools for harvesting knowledge… and provide innovative data uses and visualisation." More funding would be put aside for "open access to research results and data, availability to publications, knowledge repositories and other data sources."
To read the full Science|Business article, click here.
More Science|Business coverage of FP9: A more `political`Framework Programme?