03 Jul 2017
Science organisations react to Lamy Report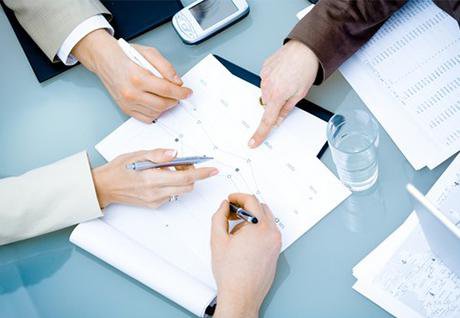 Several science organisations have already reacted to the "Lamy Report", the High Level Group on maximising impact of EU Research and Innovation Programmes, chaired by Pascal Lamy. The report was published today, 3 July 2017.
LERU, the League of European Research Universities, welcomes the report "LAB-FAB-APP, Investing in the European future we want" , which LERU calls "a thought-provoking paper". The organisation agrees with the report's eleven recommendations, e.g. the need to prioritise EU (and national) budgets for R&I, but disagrees with a few of the specific suggestions in the report, saying, amongst other issues, that e.g. the EIC should include at least one academic innovation expert, that its primary role is to advise, it should not become a funding council, or that in LERU's view, no additional and separate industry schemes in MSCA are needed. LERU also calls for the new FP to focus on a limited number of objectives, and that a "mission drift" of the FP should be avoided. LERU has prepared a separate policy brief in which it responds point by point to the 11 recommendations.
Science Europe, the Brussels-based association of European Research Funding Organisations (RFO) and Research Performing Organisations, reiterates its eight key messages from its Position Statement 'The Framework Programme that Europe Needs' in this context. For Science Europe, examples of the FP's clear European added value include the European Research Council's role in fostering Europe-wide competition, the support of Research Infrastructures as a fundamental part of the European research system, the Marie Skłodowska-Curie Actions funding, fostering mobility for the benefits of researchers' careers in a smooth way, and the support of collaborative research to solve societal challenges that cannot be addressed purely with national efforts.
For more information: