29 Jan 2019
Science Europe publication aims to support international alignment of research data management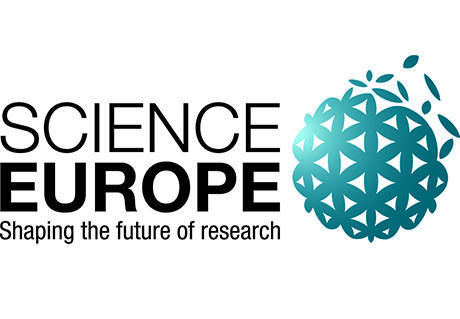 Science Europe has published a "Practical Guide to the International Alignment of Research Data Management". Research funding organisations, research organisations, and individual researchers have different needs and requirements when it comes to research data management (RDM). Science Europe therefore aims to align these RDM requirements across research funding and research organisations in Europe.
The practical guide was presented in Brussels on 29 January 2019 and has been developed by experts from Science Europe Member Organisations and in consultation with the broader research stakeholder community. It presents core requirements for Data Management Plans (DMPs) and criteria for the selection of trustworthy repositories, as well as guidance on how to put these requirements and criteria into practice.
Science Europe is an association of European Research Funding Organisations (RFO) and Research Performing Organisations (RPO), based in Brussels.
To download the publication, click here.