21 Jul 2021
Review of the European Charter and Code of Conduct for the recruitment of researchers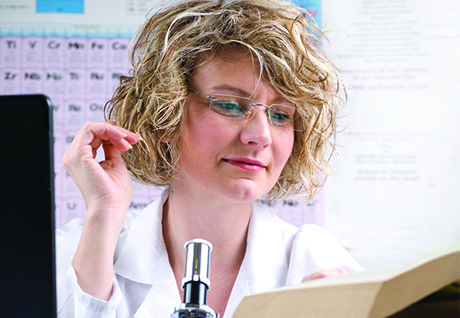 Review of the European Charter and Code of Conduct for the recruitment of researchers - Main conclusions of the Goal 2 Triangle Task Force
The work presented in this document has been carried out by the "Triangle Task Force", a working group established in 2020 including representatives from three Standing Working Groups of the European Research Area Committee (ERAC). ERAC´s main mission is to advise the Council (in particular the Competitiveness Council), the European Commission and EU Member States on priority areas of the European Research Area (ERA).
The goal of the Triangle Task Force was to review the "European Charter for Researchers and a Code of Conduct for the Recruitment of Researchers" in the light of the new European Research Area's objectives and priorities.
The Triangle Task Force is publishing the outcome of its work (v 1.0) with the aim of receiving input from interested stakeholders. Written input will be welcome until 15 September 2021.
A version 2.0 of this document will be published during the last quarter of 2021, incorporating the input of stakeholders.
Important note: The output of the Triangle Task Force remains within the realm of ERAC, and will feed into the European Commission´s own analysis, conclusions and next steps on ERA priority 3.
The proposals in this document have not been endorsed by the European Commission.