22 Jul 2020
Researchers and stakeholders call for full association of UK to Horizon Europe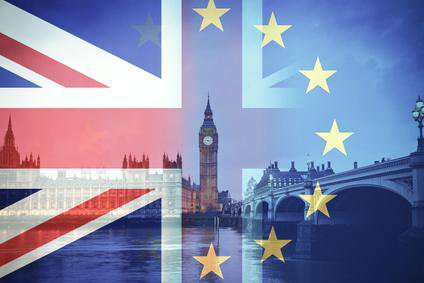 More than 100 researchers and organisations are calling for science and research to be at the core of the future relationship between the EU and the UK, and for full association of the UK to Horizon Europe, calling for a quick agreement on the terms of association. Signatories of the call include the Wellcome Trust, the Russell Group, The Guild, Universities UK, the Directors of 48 Max Planck Institutes, or former European Research Commissioner Carlos Moedas.
With regard to Horizon Europe, the signatories state that it is critical for negotiators to come to a swift agreement that
demonstrates commitment to the programme,
ensures a fair financial contribution, avoiding undue financial imbalances,
accepts EU oversight of the use of programme funds,
agrees to introduce reciprocal mobility arrangements to support the programme,
clarifies that the results of research can be exploited beyond the EU.
The statement calls on both negotiating parties to continue their negotiations with fresh energy, a spirit of compromise, and a focus on what is needed for the success of Horizon Europe.
For more information:
Statement: Securing a strong outcome for research in the EU-UK future relationship: Reaching an agreement on UK participation in Horizon Europe