17 Nov 2021
Research associations sign Manifesto on R&I for the Future of Europe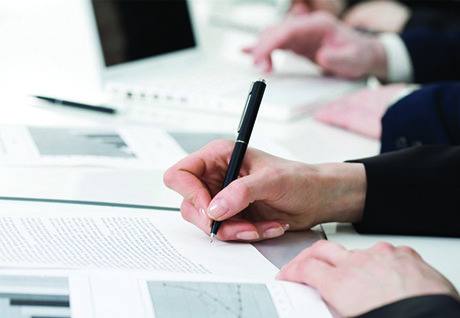 On 17 November 2021, twenty associations respresenting research and innovation in Europe signed a Manifesto "Research and Innovation for the Future of Europe", to promote the discussion on R&I issues within the Conference on the Future of Europe and beyond. The Manifesto calls on the Conference on the Future of Europe "to discuss and deepen Research & Innovation issues over the months to come, so as to place R&I at the core of the debate on the EU's future challenges and priorities". Signatories include, amongst others, EARTO (European Association of Research and Technology Organisations), LERU (League of European Research Universities), the Guild of European Research-intensive Universities, BDI (Confederation of German Industry), and ERRIN (European Regions Research and Innovation Network).
The signatories deplore that the Conference of Europe, which started in spring 2020 and has now entered its decisive phase, does not include research and innovation among its selected priority topics. The signatories highlight the central role of R&I for the future of Europe and claim that it will be largely linked to Europe's performance in science and technology. In the coming years, research and innovation will be crucial to steer Europe's recovery, preparedness and resilience, accelerate the twin green and digital transitions, and support the EU's aspirations of open strategic autonomy, the promoters emphasise. Therefore they call on the EU to "raise its ambitions on the ongoing relaunch of the European Research Area, design a stronger innovation policy framework for the new decade, and conceive an enhanced Europe-proof public and private funding approach for R&D". The signatories therefore regard an open dialogue between science, technology and society as crucial to promote a more dedicated and proactive citizens' engagement in R&I activities. The Manifesto is published on a dedicated website researchforeurope.eu and can can be supported both as an organisation and individually.
For more information:
Manifesto "Research and Innovation for the Future of Europe"