04 Oct 2022
Research and university organisations call for reversing envisaged cuts to HEU 2023 budget in letter to CZ Presidency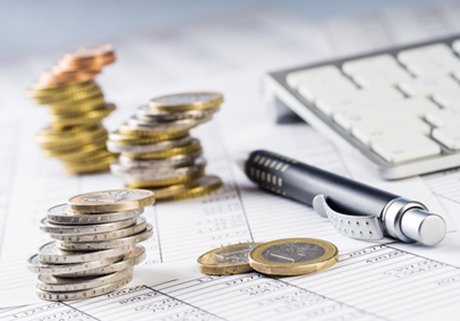 Several research and university organisations have sent a joint letter to the current CZ EU Council Presidency calling for Member States to reverse the proposed cuts for the 2023 budget of Horizon Europe. They state that a financially well-equipped Horizon Europe is key to addressing the current and future challenges European citizens are facing, and for Europe to secure its global competitiveness.
The proposed cuts by the European Council are substantial and amount to over €663 million. The signatories of the joint letter see this as being in stark contrast to the declared political priorities of the Commission, the Parliament and the Council. They claim that the cuts will not only jeopardise the European Union's global competitiveness but would also come at a time when Europe's competitors are ramping up their investments in sectors like semiconductors and climate change adaptation. The proposed cuts also create uncertainty for European researchers and innovators, potentially enticing them to seek more favourable conditions outside Europe.
The letter to the Czech Council Presidency was signed on 29 September 2022, the 13 signatories including The Guild, Coimbra Group, EuroTech Universities, and UNICA, amongst others.