11 Jun 2015
Research and Technology Report provides information on current state of Austria's national RTI system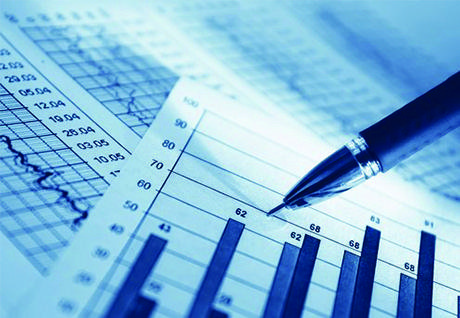 The Austrian Federal Government has submitted its annual Research and Technology Report to the Austrian Parliament. This report is prepared by the Federal Ministry of Science, Research and Economy and the Federal Ministry of Transport, Innovation and Technology. It has to be submitted to, and is debated by, the Parliament annually.
The Research and Technology Report provides information on the current situation and requirements of the national innovation system and the implementation of the Austrian RTI Strategy so far. In its national Strategy for Research, Technology and Innovation, the government had set the goal for Austria to become an Innovation Leader by 2020.
Austria's R&D expenditure has increased further and in 2015 amounts to € 10.1 blllion, which means a research quota of 3.01% of GDP, well above the EU average, and an increase of 2.8% compared to 2014. The share of the enterprise sector has increased most (by 3.9%) and now amounts to 47.2 % of overall R&D expenditure. Foreign investment has a share of approximately 15%, thus increasing the share of the private sector to around 62%, and bringing Austria even closer to the EU and national RTI Strategy target of two thirds of research funding from the private sector and one third from the public sector. The federal state spends an estimated € 3.21 billion on R&D, which is a share of 32% of overall R&D expenditure and an increase of 1.4% compared to 2014.
According to the Report on Austria's Scientific and Technological Capability by the Austrian Council for Research and Technology Development (advisory body for federal and regional governments and institutions), despite considerable efforts, Austria's current performance is not sufficient to achieve the goal of becoming an Innovation Leader within the next years. The Council makes concrete recommendations on how this target could be achieved. The Austrian Council's report is annexed to the Research and Technology Report.
For more information:
Austrian Parliament - press release (in German)
Austrian Research and Technology Report 2015 (in German)