22 Apr 2021
Research and Innovation at the heart of EU Taxonomy for Green Deal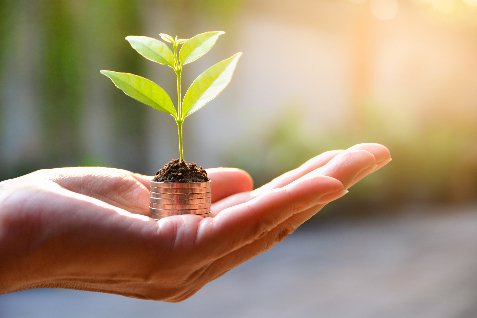 On 21 April 2021, the European Commission adopted the EU Taxonomy criteria for economic activities to be qualified as a key contribution to the European Green Deal goals, substantially contributing to climate change mitigation and adaptation, whilst respecting the environment. This brings important benefits and new implications for Research and Innovation.
Scientific evidence is at the core of the criteria of the EU Taxonomy, providing the scientific and research community with a key role to strengthen even more the level of ambition, robustness and impartiality of the EU Taxonomy.
R&I will also play an important role in helping to keep the EU Taxonomy criteria up to date and consistent with the long-term European Green Deal objectives, transforming the EU into a resource-efficient and competitive economy. Moreover, R&I has been included as an integral part of the EU Taxonomy as an "enabling activity", referring to its capacity to improve the performance of another economic activity through the technologies, products or services that it provides.