11 Sep 2023
Report shows France's leading position in Partnership coordinations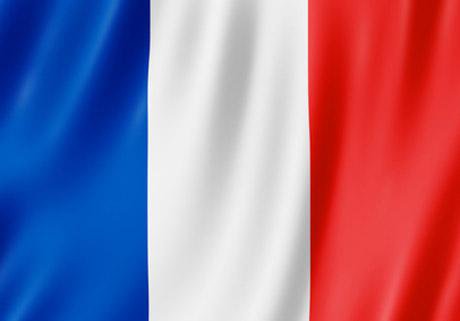 ERA LEARN has published a report on France, which is the ninth in a series of ERA-LEARN Country Reports on participation in European R&I Partnerships. The report includes an overview of the French research and innovation system in an international context. It dentifies the key R&I funders and performers in France and areas of R&I strength, followed by an analysis of French participation in research and innovation Partnerships.
France is among the leaders with regard to participation in European Partnerships in Horizon 2020, with a total of 102 Partnerships, according to the report. This by far exceeds the EU-14 average. More importantly, the type of participation is also noticeable, as France is highly ready to take over the role of Partnership coordinator. In fact, France is in the leading position of more Partnerships than any other country, accounting for 27 Partnership coordinations. France is also participating in the 10 Joint Programming Initiatives (JPIs), chairing 4 of them and hosting their secretariat services.
With regard to Horizon Europe, France participates in 43 Partnerships and coordinates 3 of them, The top country in participating in Horizon Europe Partnerships is Spain, with an overall participation of 55, but with only 2 coordinations.
The country reports provide an analysis of participation in public R&I Partnerships and tries to explain the 'performance' of a country within the context of its specific national and regional research and innovation system. The previous reports covered Poland, Austria, Spain, Belgium, Finland, Norway, Germany, and Estonia.
For more information: