17 Jun 2021
Report provides overview on European countries' innovation collaboration with Africa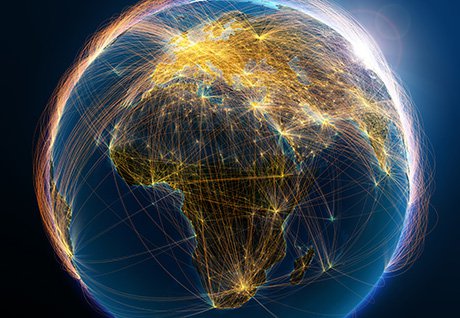 This SFIC report responds to one of the objectives of the SFIC Africa Task Force, namely 'Understanding innovation capacities and relations that the European countries have in Africa and with African stakeholders'. SFIC delegates were asked, in terms of innovation-oriented cooperation with Africa, about any recent developments in their country/region regarding Strategy Development, set-up of expert groups, networks, platforms, etc. with a focus on encouragement of innovation (e.g. science/business/research, technology and innovation strategy).
The report covers responses from 15 countries and includes information on:
Think tanks or centres that advance on strategic knowledge
European campuses, research labs, etc. established in Africa
Presence of the African countries beyond embassy level
European funding instruments used
Mobility schemes with African stakeholders
Participation in EU or other internationally funded programmes
Using novel financial instruments to stimulate innovation
Obstacles to innovation-oriented activities
Counsellors in Africa
Priority topics/roadmaps in innovation cooperation
Monitoring innovation cooperation
Challenges and mutual benefits
Expectations on innovative joint approaches
Initiatives for the future.
The report can be downloaded here: