21 Nov 2019
Report on Spain's participation in Public-Public Partnerships published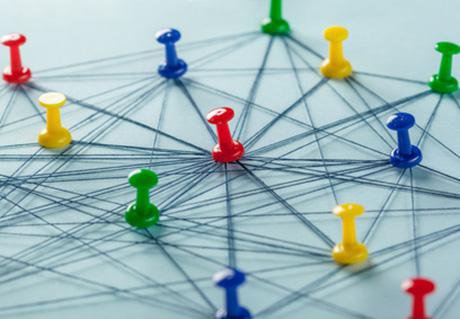 In a series of ERA LERAN country reports, the latest editon is dedicated to Spain's performance in Public-Public Partnerships (P2P). The report finds that Spain has been one of the most active countries in P2Ps since the launch of the first ERA-NET scheme in 2004. Currently, in H2020, Spain is leading EU28 countries in terms of P2P participation by taking part in 66 networks in total. Out of these 66 networks, Spain is coordinating five. This is more than most comparator countries but is second to the Netherlands with 7 coordinations.
Considering the national funds made available to fund research proposals, Spain's contributions are comparable to those of Sweden and Italy and second also only to the Netherlands. This means that Spain is benefiting more from P2P participation both compared to countries with similar levels of research capacity and intensity (Italy), but also to countries with higher research investments such as Sweden.
Spanish agencies have always been highly interested and engaged in P2Ps. However, there are challenges to overcome to fully exploit P2Ps and their benefits. These challenges concern both the rigidities in the national R&I system but also the complexities in P2P participation, according to the report.
The full report can be downloaded here.