04 Jul 2016
Report on Science in Society in FP7 published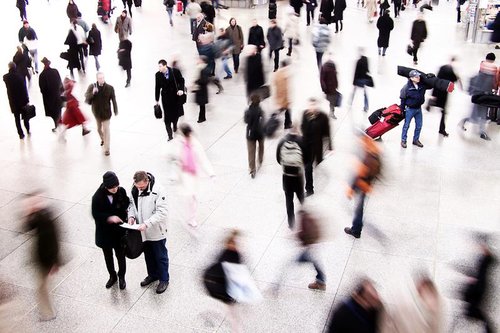 The European Commission has published a report of the ex-post evaluation of science in society in FP7. It assesses the rationale, design and implementation of the Science in Society programme (predecessor programme to Science with and for Society) and evaluates its achievements, impacts and EU added value.
The evaluation confirms the relevance and importance of an EU-level programme addressing SiS/RRI issues. However, it also flags a number of areas where improvements can be made. These are, for example, to strengthen linkages between the programme and high level policy priorities;
clarity of focus and objectives; greater coherence and clarity of thematic objectives and how projects contribute to these.