30 Nov 2015
Report on public-public networks published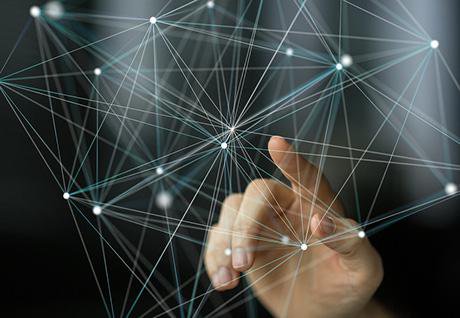 ERA-LEARN 2020 has published a first annual report on public-public (P2P) networks in Europe. The report covers the 18-month period from the start of Horizon 2020 in January 2014 to the end of June 2015. It also aims to present the cumulative and emerging position on joint calls since the launch of the P2P movement in 2003, including not only the ERA-NETs but also Article 185 initiatives and Joint Programming Initiatives (JPI).
Currently there are over 70 active P2P networks that cover a wide range of thematic domains, but the majority are in four of the Horizon 2020 societal challenge areas. Some of these are linked to spin-off networks such as FP7 ERA-NET Plus and H2020 ERA-NET Cofund actions. Overall, the P2P networks implemented 85 joint calls up to the call closure milestone during the reporting period (January 2014 – June 2015) with a total budget of more than euro 1.4 billion. Over 50% of these calls were implemented by FP7 ERA-NET Coordination Actions. The highest budgets per call were available for the Article 185 initiatives.
Since 2004, the P2P networks have collectively implemented more than 420 joint calls and this will increase to around 450 by the end of 2015. The cumulative pre-call budget that has been mobilised is just over Euro 5 billion, with the actual investment in projects so far standing at just under euro 4.5 billion. The majority of this investment is accounted for by the FP6/FP7 ERA-NET Coordination Actions and the Article 185 initiatives.
To read the full report click here