25 May 2021
Regulation establishing EU Cybersecurity Competence Centre adopted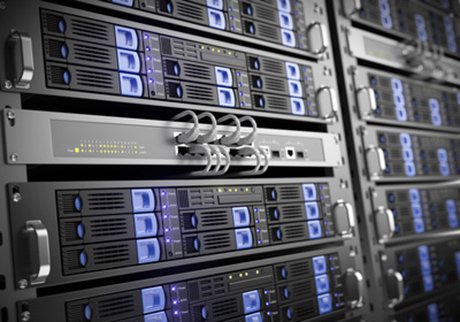 The EU is set to boost the security of the internet and other critical network and information systems by establishing a Cybersecurity Competence Centre to pool investment in cybersecurity research, technology and industrial development. The new body, to be based in Bucharest, Romania, will in particular channel cybersecurity-related funding from Horizon Europe and the Digital Europe Programme.
This 'European Cybersecurity Industrial, Technology and Research Competence Centre' will work together with a network of national coordination centres designated by member states. The Centre will also bring together the main European stakeholders, including industry, academic and research organisations and other relevant civil society associations, to form a cybersecurity competence community, in order to enhance and spread cybersecurity expertise across the EU.
The Council adopted the regulation establishing the Centre and the network in April and European Parliament gave its green light on 20 May 2021.