29 Apr 2022
Recommendations on ERA policy framework and ERA monitoring mechanism published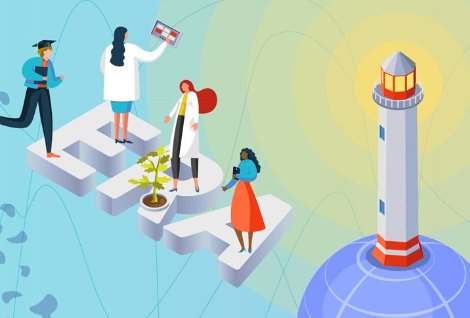 The European Commission published a study aiming at evaluating the effectiveness of the previous ERA policy framework in the 2015 -2020 period as well as the monitoring and indicator system.
In the context of the revitalised ERA Communication of September 2020, and subsequent Council Conclusions to further elaborate the approach to the new ERA, this assessment was carried out of the new proposed approach to governance arrangements and a new proposed monitoring and indicator system in the form of an ERA Scoreboard and broader performance monitoring. The study presents a set of recommendations for the future. The recommendations incorporate the lessons learned to date and reflect the additional EU level priorities to ensure a renewed joint undertaking based on a multi -level governance and partnership-based mode.
This document sets out the Final Report for the study, Data gathering and analysis of the policy developments and reforms.
Study to evaluate the ERA policy framework and ERA monitoring mechanism