17 Feb 2020
PSF publishes Final Report of Specific Support for Armenia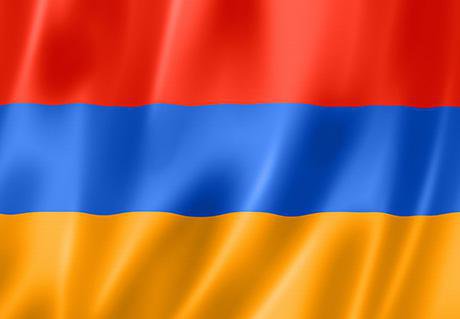 On 17 February 2020, the European Commission published the final report of the PSF Specific Support for Armenia exercise. The aim of the study was to assist in reforming and reinforcing the performance of the Armenian research institutions and enhancing cooperation between higher education and research institutions. A panel of independent European research and innovation policy experts carried out the analysis from April 2019 to February 2020.
Drawing on the experience of other EU and associated countries, notably the Baltic States, the PSF team developed 19 recommendations and a roadmap for their implementation covering three main topics:
- A proposal for research evaluation arrangements and the launch of a first national level evaluation of publicly funded research institutions;
- Design of a performance-based funding system and advice on future implementation; and
- Development of a set of policy measures aimed at bridging the gap between higher education and research institutes, and notably supporting a shift towards research-based education in universities.
The report can be downloaded here.