26 Mar 2019
PSF publishes Fact Sheet on Specific Support to Cyprus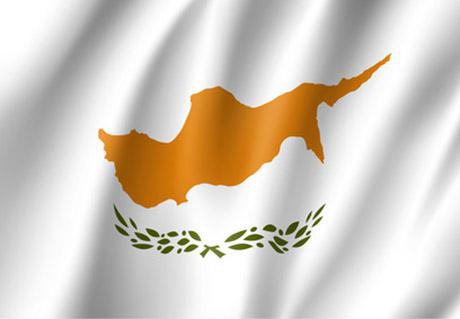 The Horizon 2020 Policy Support Facility (PSF) has published a Fact Sheet providing an overview of the Specific Support by the PSF to Cyprus. The Specific Support to Cyprus is carried out by a panel of independent European R&I experts. Its objective is to provide tailored advice and concrete recommendations to the Cypriot Government on reforms necessary to optimise the utilisation of publicly funded-research laboratories by the business community. The recommendations will address the following issues:
Actions to be undertaken by the Cyprus authorities in order to encourage and incentivise the collaboration
Legal and regulatory changes to be made
How the Cyprus authorities can help the laboratories to organise and simplify the access to and use of their services, notably with regards to procedures as well as to technical, contractual and costing aspects
Optimisation of the accreditation system for laboratories
Role to be allocated to the existing Technology Transfer Offices
Addressing possible competition issues between the government-funded infrastructures and the private companies which also provide those types of services.