10 Feb 2022
PSF publishes country review of Moldova on reforms in public R&D sector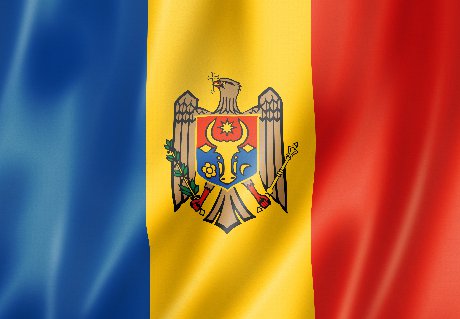 The European Commission's Policy Support Facility (PSF) has published its Country Reviw of Moldova. The Background report focuses on reforms in the public R&D sector. It aims to help public authorities implementing such reforms, in particular research infrastructure, funding system and research and business linkages. 
The background report outlines a comprehensive and detailed analysis of the Moldovan R&I system, the current functioning of the funding system, the research infrastructures and the existing collaboration between business and academia. It lays the basis for analysing the challenges the Moldovan system is facing and identifying the needed reforms.
For more information:
PSF Background Report: "Support to Moldova on reforms in the public R&D sector"