16 Apr 2019
PSF fact sheet outlines Specific Support to Armenia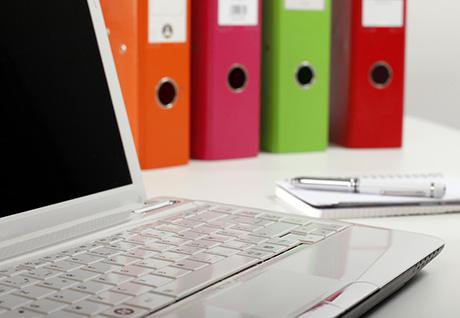 The Horizon 2020 Policy Support Facility has published a fact sheet outlining the objectives and scope of PSF Specific Support to Armenia. The Specific Support aims to provide external advice and operational recommendations to the country's authorities on reforms for the development of a model for evaluating the performance of the public research institutions, the implementation of performance-based funding of research and bridging education and research.
The PSF Specific Support is requested to provide recommendations and good practice examples on the following issues;
Development of a model for evaluation and assessment of the public research institutions performance
Assessment and improvement of the performance-based funding system and advice on its implementation
Measures aimed at bridging the gap between higher education and research.
The Specific Support exercise will be carried out between April and December 2019.
Fact Sheet PSF Specific Support to Armenia (download)