07 Oct 2022
PSF country review of Romania provides policy recommendations for R&I ecosystem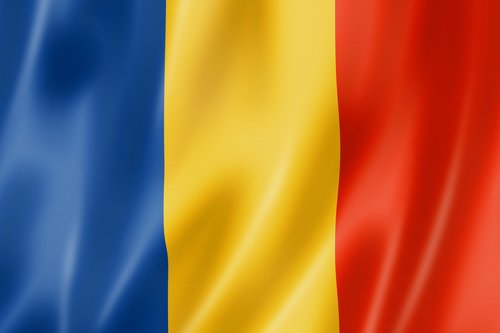 The Horizon Europe Policy Support Facility (PSF) has recently published a Country Review of Romania. Following a review of the Romanian R&I system as requested by the Romanian government, the PSF expert panel provided a set of 10 key policy messages with policy recommendations for the implementation of R&I policies that aim at fostering the development of the R&I ecosystem.
The recommendations include, amongst others, the following:
the need for the Government to have a clearer vision of the role of R&I in Romania's development;
the fragmentation of the public organisations involved in R&I;
the serious lack of policy-relevant evidence to guide R&I policymaking;
the insufficient and unpredictable funding of the R&I system; the unbalanced policy mix for R&I in terms of funding and the inefficient management practices in the public sector.
However, the panel also highlighted Romania's strong commitment to making its R&I system more efficient. The Government also pledged to provide fresh R&I investments and promote much-needed reforms for the system to develop to its full potential.
For more information: