05 Jan 2021
Portugal takes over EU Council Presidency for first half of 2021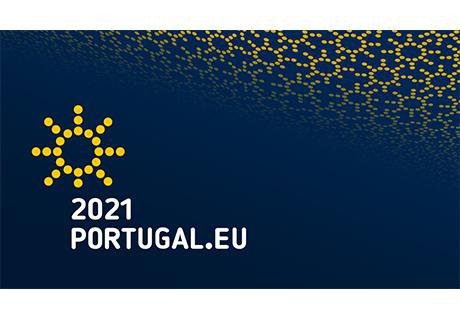 On 1 January 2021, Portugal took over the Presidency of the Council of the European Union from its predecessor Germany, for the first half of the year. Portugal is part of the "Trio Presidency" of Germany - Portugal - Slovenia.
The Portuguese Presidency's motto is "Time to deliver: a fair, green and digital recovery" and is based on five action lines:
Resilient Europe – Promoting recovery, cohesion and European values
Green Europe – Promoting the EU as a leader in climate action
Digital Europe – Accelerating the digital transformation for citizens and businesses
Social Europe – Enhancing and strengthening the European social model
Global Europe – Promoting a Europe that is open to the world
In the context of recovery, resilience and digital transition, the Presidency's priorities with regard to research and innovation are preparing a resilient recovery through a renewed European Research Area, and leading in green and digital transformation based on R&I.
For more information:
Portuguese Presidency programme