15 Dec 2020
Policy brief looks at added value of evidence-based policy advice and how to strengthen mission-oriented research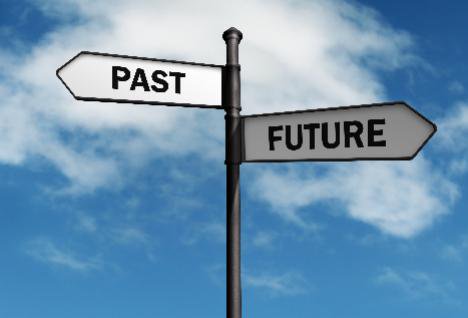 A new policy brief by Helga Nowotny looks at the added value of evidence-based policy advice and how to strengthen mission-oriented research. The Policy brief urges more and better preparedness at the level of institutions and individuals and calls for promoting wider awareness in the general public for dealing with unexpected but foreseeable events. According to the author, universities and research institutions can play an important role in leading by example and by engaging with the big challenges, inparticular the dual transition.
The first part of the policy brief concludes with a reflection based on the author's personal experience with policy advice at European level. The second part deals with European RTI policy aspects and their relevance for Austrian RTI policy, especially regarding ERA, missions and partnerships under Horizon Europe.
Helga Nowotny, former President of the ERC and Professor emerita of Science and Technology Studies/ETH Zurich, is a Member of the Austrian Council for Research and Technology Development. Prof. Nowotny chaired the ERA Council Forum Austria during its mandate from 2013 to 2019.
The Policy brief is written in German and starts with a summary in English. It can be downloaded here:
Looking back and ahead: the added value of evidence-based policy advice and how to strengthen mission-oriented research