04 May 2017
Poland presents Position Paper on FP9 in Brussels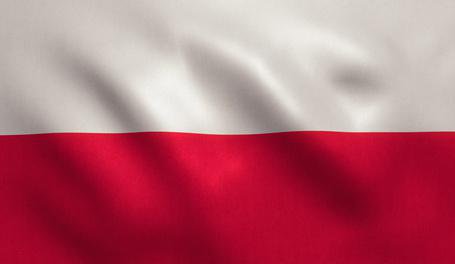 On 25 April 2017, the Polish Deputy Prime Minister and Minister of Science and Higher Education, Jarosław Gowin, presented the Polish position on the 9th Framework Programme in Brussels. The Paper is built on the ideas, opinions, views and experiences of the representatives of the Ministry of Science and Higher Education, NCPs, Permanent Representation of the Republic of Poland to the EU, Polish funding agencies, regional authorities and stakeholders from academia and industry.
To read the Polish Position Paper click here.
A collection of position papers on the Interim Evaluation of Horizon 2020 and on FP9 can be found in a dedicated section of the ERA Portal.