12 Oct 2023
Partnership Knowledge Hub provides Opinion on European Partnerships under the second Strategic Plan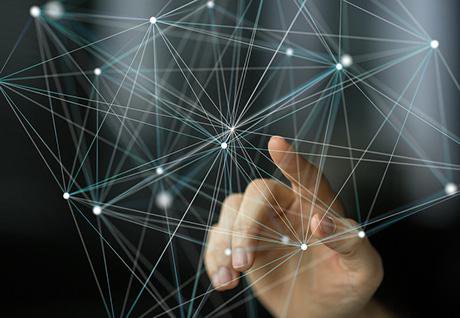 Partnership Knowledge Hub (PKH), a forum for the coordination of Partnerships between the Commission and Member States, has provided an Opinion on the second batch of European Partnerships. With the paper, the group aims at giving advice to the European Commission on the selection of new candidate Partnerships under the second Strategic Plan of Horizon Europe, notably on the interpretation and the relevance of Horizon Europe selection criteria for Partnerships, as well as the relevance of additional issues to be considered in the selection process, on lessons learnt from the selection process of the first batch of European Partnerships, and on how to better design the selection process for European Partnerships.
The Opinion includes three parts. The first part recalls the main requirements concerning the selection of European Partnerships with the different legal bases, notably Horizon Europe for co-programmed and co-funded partnerships and the different legal bases for institutionalised partnerships.
The second part presents the conclusions on the selection of the first batch of European Partnerships, launched under the first Strategic Plan of Horizon Europe. It summarises the main experiences from the selection phase of the first batch of European Partnerships and builds on available evidence, in particular the work of the Commission Expert Group on the first Biennial Monitoring Report published in May 2022, on discussions within the PKH, including the ad hoc Working Group established for this Opinion, as well as on the feedback received during the hearing with the Partnership representatives that took place on 17 April 2023.
The third part includes the recommendations for the selection of European Partnerships to be launched under the Second Strategic Plan. It builds upon available evidence, especially the first Biennial Monitoring Report (2022) and the Expert Group recommendations, the work of the Partnership Knowledge Hub, and the feedback from the European Partnerships during the hearing of 17 April 2023
The opinion can be downloaded here: