25 Nov 2021
Over € 1 billion of funding requested in first HEU security research calls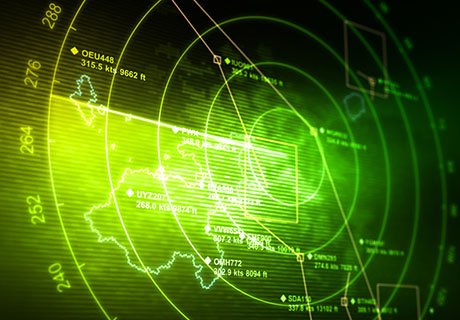 According to the European Commission's Research Executive Agency (REA), a total of more than € 1 billion of funding was requested by 230 proposals in the first "Civil Security for Society" research calls under Horizon Europe by the deadline on 23 November 2021. A total amount of € 216 million is available across six calls for projects working on a wide range of security challenges.
The largest number of proposals was submitted under the heading "Better protect the EU and its Citizens against Crime and Terrorism" (104 proposals), followed by "A Disaster Resilient Society for Europe" (68 proposals), and "Effective management of EU external borders (28 proposals)
Projects will be selected for funding with the support of external independent evaluators. REA expects evaluations to start on 13 December 2021, and selection results to be published by mid-April 2022 at the latest.
For more information: