13 Jan 2021
OECD Science, Technology and Innovation Outlook 2021 focuses on STI systems' response to COVID19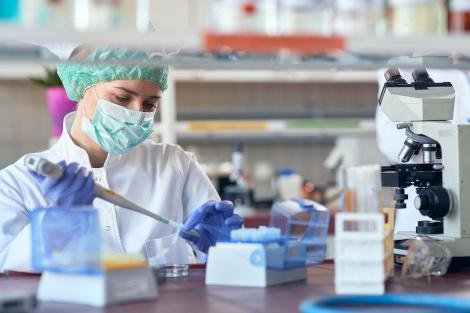 On 12 January 2021, the OECD published its Science, Technology and Innovation Outlook 2021, the latest in a series that reviews key trends in science, technology and innovation (STI) policy in OECD countries and several major partner economies. This edition focuses on the COVID-19 pandemic and aims at providing evidence and analysis that should help policymakers when weighing their options in these times of crisis and opportunity.
The eight chapters in this edition of the STI Outlook cover a range of topics, including research system responses to the pandemic, impacts on the research workforce, and likely implications for government support to business research and innovation.
The five key findings from the new STI Outlook are as follows:
The STI system response to COVID-19 has been decisive, rapid and significant – across both public and private sectors.
International collaboration has been key to the research and innovation response to COVID-19.
Responses to the crisis have drawn upon the innovative potential of businesses…
… but business and research innovation have been affected unevenly.
Looking forward, STI policies should be redesigned to tackle the challenges of sustainability, inclusivity and resilience.
The full report can be downloaded here: