11 Oct 2019
OECD publishes report on policy initiatives in support of research for sustainable development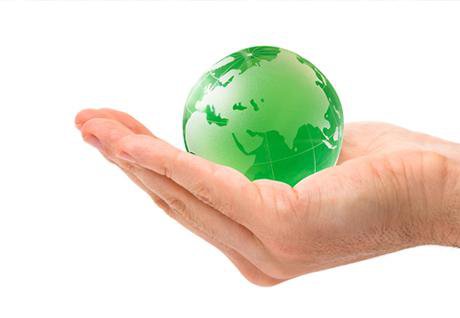 To illustrate current policy practice in the domain of research for sustainable development, a new OECD report describes nine policy initiatives from Australia, Austria, Canada, Denmark, France, Japan, Sweden, the United Kingdom, and the United States. These initiatives cover grant schemes that support the development of environmental technologies, programmes that foster research collaborations to address environmental challenges and smart city initiatives aimed at fostering sustainable development in urban areas, often by leveraging the use of digital technologies. The nine initiatives are described with regard to their main features, including policy objective, policy instrument(s) implemented, target groups, selection criteria and procedures, implementation challenges faced as well as their impact
The following lessons learned are drawn from the experiences from the implementation of these initiatives:
• Connecting with the broader research and innovation community and civil society to address sustainability challenges.
• Considering the path toward technology commercialisation from the start of the research project.
• Streamlining application processes. SDTC in Canada transitioned from semi-annual calls for applications to a continuous intake process, making it easier to apply for funding at any point during the year.
• Building the skills to effectively run the programmes.
• Strengthening policy evaluation.
Sustainable development is high on the policy agenda, not least with the UN's Sustainable Development Goals (SDGs) and the Paris Climate Agreement of 2016. Science, technology and innovation (STI) are central to finding new solutions to address pressing environmental challenges such as climate change, biodiversity loss, land degradation and water pollution.
The full report can be downloaded here.