24 Mar 2020
Norway publishes impact assessment of its participation in FP7 and Horizon 2020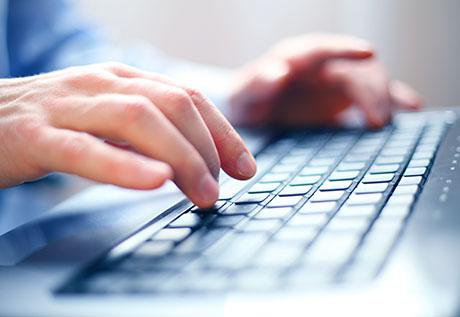 The Norwegian Ministry of Education and Research has published the results of an impact evaluation of Norway's participation in the EU Framework Programmes for Research and Innovation. The report summarises how the Norwegian participation in FP7 and Horizon 2020 contributes to attaining the objectives of the government's strategy for research and innovation cooperation with the EU and includes a cost-benefit analysis of Norwegian participation.
The results show that FP participation has increased the quality of Norwegian R&I and Norwegian participants' competitiveness. In addition, it helped Norwegian participants to succeed   internationally.
An English version of the  full report can be downloaded here.