08 Oct 2014
Nobel Prize in Physiology or Medicine goes to two ERC grantees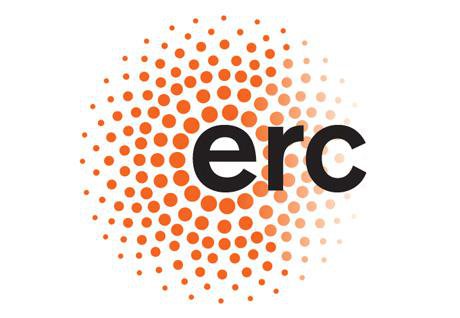 Two researchers funded by the European Research Council (ERC), Prof. May-Britt Moser and Prof. Edvard I.Moser, were co-awarded the 2014 Nobel Prize in Physiology or Medicine on 6 October 2014. Together with John O'Keefe, May-Britt Moser and Edvard I. Moser, were jointly honoured for their "discoveries of cells that constitute a positioning systems in the brain".
May‐Britt Moser received her ERC Advanced Grant in 2010, and Edvard Moser a first Advanced Grant in 2008 and a second in 2013. Both of them have also coordinated and participated in EU Research Framework Programme projects, as has John O'Keefe.
This is the third time that a Nobel Prize has been awarded to top researchers funded by the ERC since its launch.
For more information please go to
http://erc.europa.eu/sites/default/files/press_release/files/Nobel_Prize_Medicine_2014.pdf