04 Oct 2022
Nobel Prize in Physics is awarded to quantum physicists Anton Zeilinger, Alain Aspect and John F. Clauser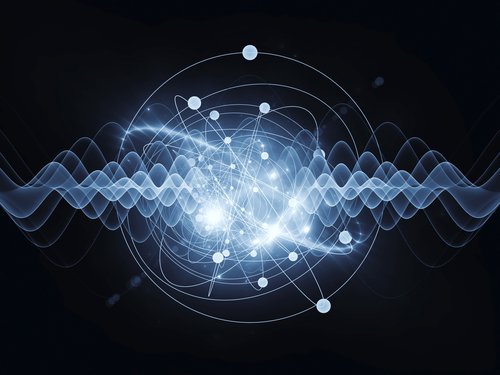 The Royal Swedish Academy of Sciences has announced that it has awarded the Nobel Prize in Physics 2022 to Alain Aspect (France), John F. Clauser (US) and Anton Zeilinger (Austria). The award is given for "for experiments with entangled photons, establishing the violation of Bell inequalities and pioneering quantum information science".
Using groundbreaking experiments, Alain Aspect, John Clauser and Anton Zeilinger have demonstrated the potential to investigate and control particles that are in entangled states. What happens to one particle in an entangled pair determines what happens to the other, even if they are really too far apart to affect each other. The laureates' development of experimental tools has laid the foundation for a new era of quantum technology.
As in 2021, the Nobel Prize in Physics is worth 10 million Swedish crowns (nearly € 920,000). The Award ceremony will take place on 10 December 2022 in Stockholm.
Prof. Aspect and Prof. Zeilinger are both former European Research Council (ERC) grantees, thus bringing the number of ERC grantees winning a Nobel Prize up to twelve since the EU launched the ERC in 2007.
Alain Aspect is a CNRS Distinguished Scientist and Head of the Atom Optics Group, Laboratoire Charles Fabry, Institut d'Optique, Palaiseau, France. The ERC funded him through an Advanced Grant 2010 for his project on "Quantum Atom Optics from Entangled Pairs to Strongly Correlated Systems", worth € 2.13 million for 5 years.
Anton Zeilinger is Full Professor of Experimental Physics at the University of Vienna, and Scientific Director at the Institute of Quantum Optics and Quantum Information of the Austrian Academy of Sciences, Vienna. The ERC funded him through an Advanced Grant 2008 for his project on "Photonic quantum information technology and the foundations of quantum physics in higher dimensions", worth € 1.75 million for 5 years. Prof. Zeilinger also participated in further EU-funded projects through the EU's 5th, 6th and 7th Framework Programmes. He was awarded the Wolf Prize in Physics 2010.
For more information:
Swedish Academy - press release