02 May 2022
NextGenEU: Member States allocate €44 billion to R&I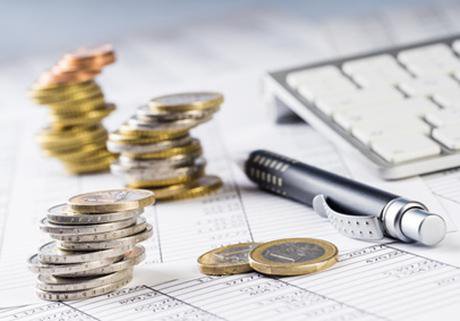 On 29 April 2022, the European Commission published a thematic analysis on research and innovation in the context of the Recovery and Resilience Facility (RRF) scoreboard. The paper is part of a series on thematic reports to illustrate the impact of the RRF.
Research and innovation are amongst the most powerful tools to boost the Union's economies and competitiveness. They are also instrumental for the green and digital transitions. The Recovery and Resilience Facility represents a unique opportunity to accelerate the development and the transformation of the R&I system in Member States.
The overall expenditure for R&I Recovery and Resilience Plans is around EUR 44,4 billion. Measures on R&I typically represent between 4 and 13 % of RRF allocation of a country. Thematic R&I investments focus on green transition (energy, environment, transport/smart mobility and circular ecomony), digital technologies and health. In several countries investments are accompanied by R&I policy reforms.
The report can be downloaded here: