18 Oct 2022
New Zealand moves towards formal negotiations with EU on HEU association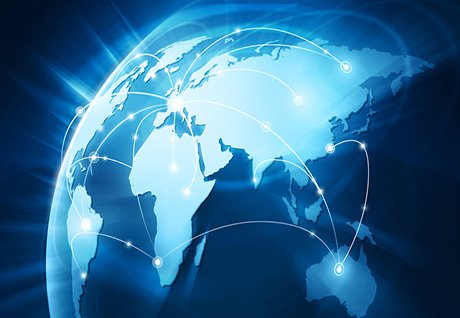 The European Commission and New Zealand Government have reached an important milestone in their discussions on deeper science collaboration, with the formal negotiations for New Zealand to join Horizon Europe poised to begin, according to Research, Science and Innovation Minister, Dr Ayesha Verrall and European Commissioner for Innovation, Research, Culture, Education, and Youth, Mariya Gabriel.
The Association would enable New Zealand researchers and organisations to participate in the programme on equal terms with entities from the EU Members States. Researchers and teams based in Aotearoa would therefore be able to access research funding and networks that involve researchers from Europe and other Associated countries and work closely with them for solving global challenges, including climate change, energy and global health issues.
Formal relations between the EU and New Zealand in the field of research and innovation date back to 2009, with the signature of the Agreement on cooperation in scientific and technological cooperation. The Agreement has provided the general framework for cooperation and acted as a forum for regular discussions about research priorities and areas of common interest ever since.
Following President von der Leyen's statement with New Zealand Prime Minister Ardern on 30 June 2022, Dr Ayesha Verrall has today expressed her willingness to see New Zealand enter the Association negotiating phase. The proposal to Associate to Horizon Europe has received strong support from the New Zealand research community.
For more information: