10 Jul 2023
New Zealand joins Horizon Europe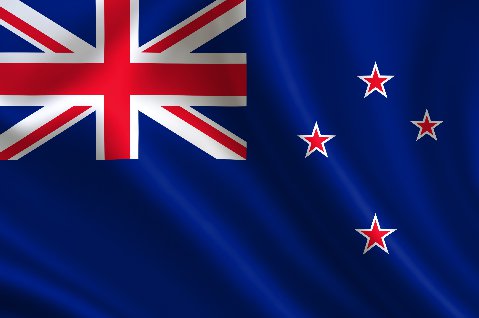 On Sunday, 9 July 2023, the European Commission (EC) and New Zealand signed the association agreement on the participation of New Zealand to Horizon Europe in Brussels. The EC's Director General for R&I Marc Lemaître signed the agreement with New Zealand's Ambassador to the EU and NATO, Carl Reaich and HE Marcos Alonso, Ambassador Permanent Representative of the Kingdom of Spain to the EU (Spain currently holding the EU Council Presidency). The agreement was signed in the presence of the Commission's President Ursula von der Leyen and New Zealand's Prime Minister Chris Hipkins.
The EC highlights the fact that this marks the first association with a close partner that is not geographically close to Europe, and therefore constitutes a completely new approach whereby the EU is strengthening even more its ties with trusted partners that have a solid scientific base and a robust research track record. It is also a contribution to the EU's Global Approach to cooperation in R&I, promoting global openness that is also strategic and reciprocal.
On the basis of the association agreement, researchers and organisations in New Zealand will be able to participate in Pillar II of Horizon Europe. They will be able to collaborate in the programme on equal terms with entities from the EU Member States and will have access to Horizon Europe funding and networks of researchers in Europe and beyond aimed to tackle global challenges.
Formal negotiations to join Horizon Europe are currently ongoing with Canada, and recently the Commission has launched negotiations with the Republic of Korea. Exploratory talks with Japan closed in September 2022 and technical discussions are ongoing.
For more information:
International cooperation with New Zealand