23 Nov 2020
New publication highlights EIB's role in upcoming EU R&I agenda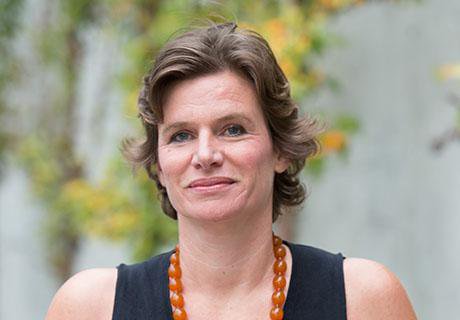 On 19 November 2020, a new study was launched, in which Professor Mariana Mazzucato, director of the Institute for Innovation and Public Purpose at University College London (UCL), and Dr Olga Mikheeva, Research Fellow at the UCL Institute for Innovation and Public Purpose, explore how the EIB and its technical and financial advisory services can support innovation and green growth and actively contribute to the future implementation of the new EU Missions.
The authors examine the EIB activities in the Circular Economy as a case study to explore the Bank's role in such frameworks. They find that the example of successful deployment of various finance and advisory tools in facilitating the circular transition in Europe should empower the EIB to develop and implement missions. By building up a strategic knowledge base, the EIB's advisory services and in particular the joint EC-EIB InnovFin Advisory programme could also play a catalytic role as 'change agent' in new thematic areas.

The authors recommend the EIB to further build on its in-house financial and analytical expertise, to utilise EIB/InnovFin Advisory in ecosystem-building and coordination among national and regional mission-relevant actors for knowledge creation, and to promote higher risk-taking through existing risk-sharing mechanisms (e.g. EFSI, InnovFin) as well as suitable long-term financial instruments.
The study can be downloaded here:
The EIB and the new EU missions framework: Opportunities and lessons from the EIB's advisory support to the circular economy