11 Feb 2021
New JRC report analyses demographic landscape of EU territories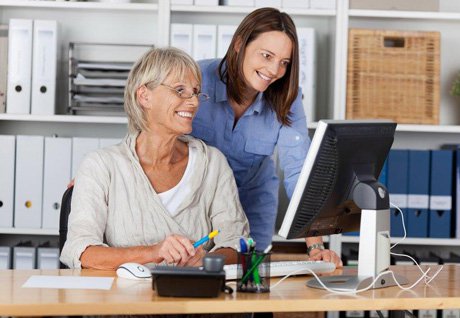 The European Commission's Joint Research Centre (JRC) has published a new analysis that reveals divergent population growth, decline and ageing across Europe. The report was published on 11 February 2021 and looks beyond traditional country-level analysis to explore Europe's demographic change in detail, right down to individual neighbourhoods. The report finds that Europe's population is getting older but also, that not all places are ageing equally. Findings also show that the gap between regions of population growth and regions of population decline is set to widen in the coming decades.
The report assesses the impact of Europe's diverse ageing and population trends on labour productivity, GDP, access to services, political attitudes and electoral outcomes over the last ten years. It also projects how these trends are likely to develop up to 2050. In doing so, the report provides new insights that can help target efforts to tackle economic inequalities and demographic imbalances. Regional and local cohesion and innovation policies can help address territorial imbalances by providing services and economic opportunities so that currently depopulated areas become more attractive places to live.
The Commission has recently adopted a Green Paper on Fostering Solidarity and Responsibility between Generations and held a public consultation to discuss possible ways to anticipate and respond to the socioeconomic impacts of Europe's ageing population. The JRC report feeds into the work on the long-term vision for rural areas, which the Commission will present in June 2021.
For more information: