13 Jun 2022
New European Bauhaus Prize 2022: 18 winning projects from across Europe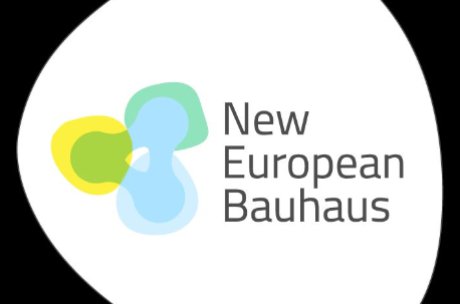 At the closing ceremony of the first-ever New European Bauhaus Festival on Saturday, 11 June 2022, Commissioners Gabriel and Ferreira announced the winners of the 2022 New European Bauhaus Awards. These awards celebrate inspiring new examples of the transformations that the new European Bauhaus aims to bring to our daily lives, our living spaces and our experiences. This year, 1,100 projects applied for the awards. Four prizes were awarded in each of the four categories, each including prizes for projects already completed and "rising stars" for ideas from young talents aged 30 or younger.
In the "Reconnecting with nature" category, the winners come from Spain, France, Germany and Poland. As for the "Regaining a Sense of Belonging" prizes, they were awarded to projects from Austria, Lithuania, Poland and the Czech Republic. The best projects falling under the category "Priorisation of places and people most in need" were selected in Belgium, Greece, Italy and Hungary. Finally, two prizes were awarded to the winners of a public vote: the "Gardens of the future" project from Cyprus and "Biophotovoltaics for nature and people", a project from Spain in the "rising stars" category.
The winners will each receive a financial award as well as a media partnership provided by the Commission for specific communication activities.