16 Sep 2022
New ERC Science Journalism Initiative is open for submission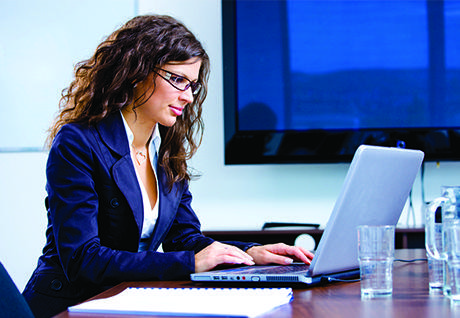 On 15 September 2022, the ERC opened a call under its new Science Journalism Initiative. Under this new scheme, the ERC supports organisations or consortia of organisations to set up a funding scheme that would facilitate 3-5-month stays of journalists at research institutions.
The purpose is to give the journalists opportunities to learn and work on in-depth reporting projects by immersing themselves in the research environment and interacting with scientists and scholars. Such opportunities – organised for example in collaboration with ERC host institutions and in ERC grantees' teams and labs – should facilitate better understanding of frontier research, while respecting journalistic independence.
For this Coordination and Support Action (CSA), the indicative budget is € 1,500 000 from the 2023 budget, and the maximum duration of the project will be 48 months. One proposal will be selected. This ERC call allow for financial support to third parties (FSTP).
Deadline for proposals is 15 December 2022.