01 Dec 2020
Network of Young European Research Universities reacts to ERA Communication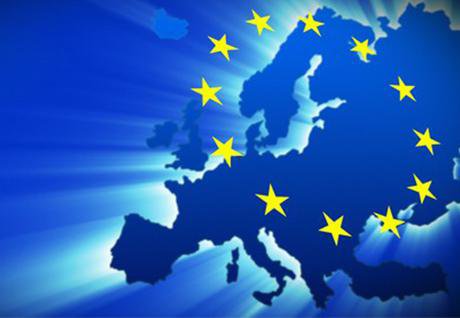 The Young European Research Universities Network (YERUN) published its reaction to the Commission's Communication "A New ERA for Research and Innovation". YERUN strongly supports the European Commission's will to strengthen national investments in R&I and to further promote Open Science practices. The network welcomes the plans to promote diversity and inclusiveness, engage citizens, local communities and civil society, and to increase the cooperation between higher education and research. While acknowledging the excellent starting points laid out in the Communication in reaching the ERA's strategic objectives, YERUN also calls on policy-makers to take into account the following aspects:
1) providing adequate funding for universities with a specific focus on adequate operating means;
2) achieving complementarity in design and objectives of EU support schemes;
3) supporting excellence across Europe in a horizontal manner, focusing on all countries and regions and adopting an inclusive perspective;
4) accompanying the update of the Guiding Principles for Knowledge Valorisation with a proper consultation with stakeholders and thorough implementation mechanisms;
5) further improving career opportunities for researchers.
The paper can be downloaded here.