16 Mar 2023
Net-Zero Industry Act aims to scale up clean tech production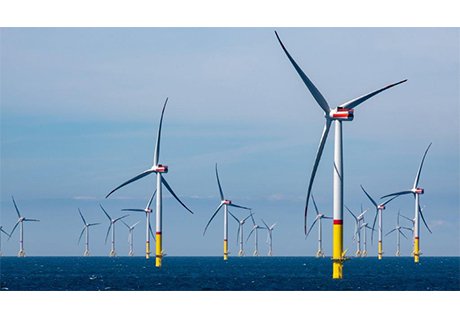 Together with the Critical Raw Materials Act, the Commission proposed the Net-Zero Industry Act on 16 March 2023, to strengthen the resilience and competitiveness of net-zero technologies manufacturing in the EU and to make the EU energy system more secure and sustainable. The initiative is targeted to create better conditions to set up net-zero projects in Europe and attract investments.
Stronger research and innovation efforts to develop and deploy net-zero technologies should be pursued in close cooperation with partner countries in an open but assertive approach, according to the Commission's proposal. Under Horizon Europe, € 40 billion will be dedicated to Green Deal research and innovation, also in partnership with industry.
One of the central topics is the use of renewable hydrogen within the EU and further promotion of imports from international partners. To this end, the EC has also proposed a European hydrogen bank.
For more information: