23 Feb 2023
MSCA4Ukraine Awards 2023 will support 124 researchers from Ukraine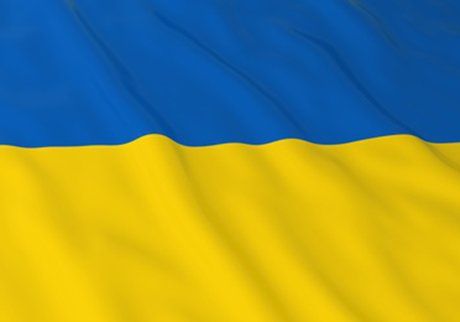 On 23 February 2023, the European Commission officially announced the selection results of the MSCA4Ukraine initiative, which supports displaced researchers from Ukraine. 13 doctoral candidates and 111 postdoctoral researchers from Ukraine will be able to continue their work in EU Member States and countries associated to Horizon Europe.
Selected researchers will be hosted by academic and non-academic organisations in 21 countries, with most of them based in Germany, Czechia and France. They will work on top-notch projects spanning all scientific disciplines. Most selected research proposals are in the fields of life sciences (25.8%), social sciences and humanities (21.8%), and chemistry (17.7%). The duration of fellowships awarded ranges from eight months to two years, with most applicants awarded two-year fellowships.
Career development opportunities and training activities, focusing on developing research-related and key transferable skills and competences, will also be offered. As in the main Marie Skłodowska-Curie Actions, the scheme, which has an overall budget of €25 million, will provide family allowances to help selected researchers with family responsibilities and a special needs allowance, to support those with disabilities and facilitate their participation in the scheme.
A detailed overview, including the scope of the projects, hosting organisations and countries involved, is available here.